About Us
Luxury Limos & Party Buses
Knoxville Limo is the area's most trusted limousine service provider, and it's not by chance! We have an incredible team of people who share one goal: Providing the finest service to the people of Knoxville. Our company began with a vision of maintaining top notch service and vehicles with prices that won't put our customers into the poor house. To this end, we feel that we've succeeded quite well!
Start your party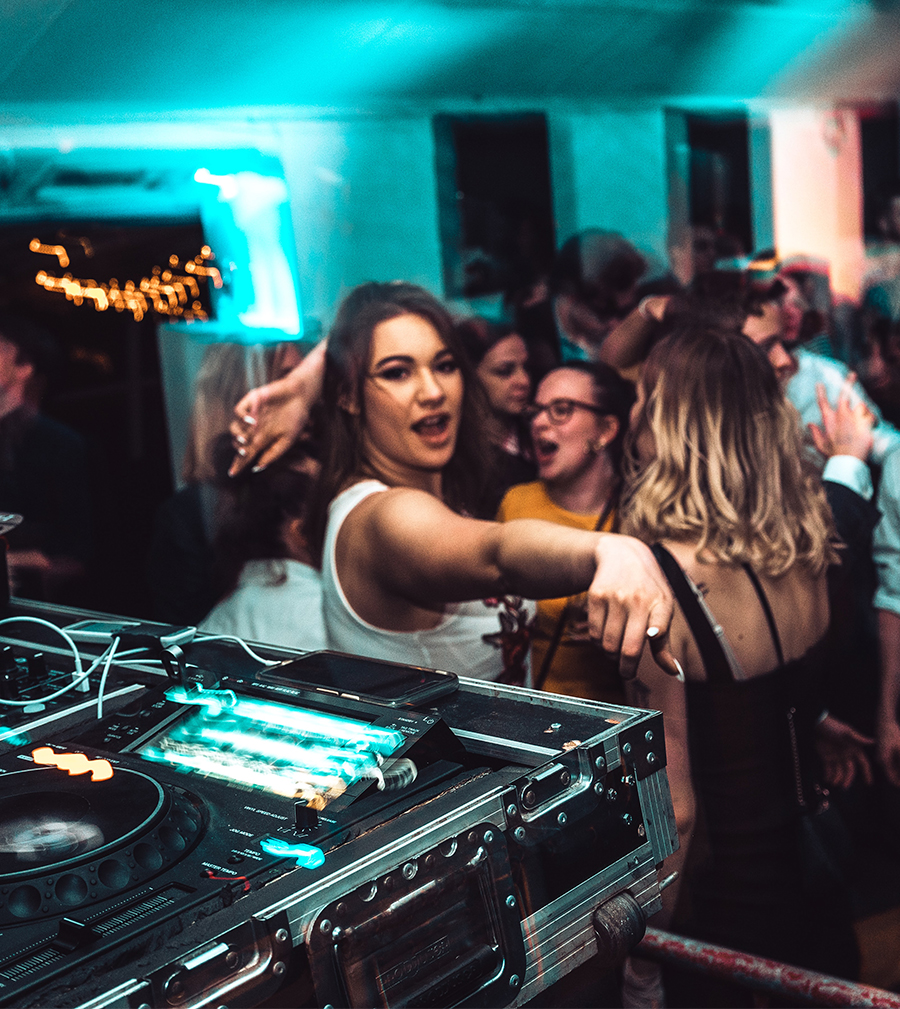 The finest transportation
Delivering first-class limousines
Limousines
Opulent limos for private special occasions.
Party Buses
Luxury party buses with modern amenities.
Pro Chauffeurs
Expert drivers who will pick you up.
Charter Buses
Transport for different group sizes.
Professional transportation service.
As we've mentioned, we put very high stock in obtaining people who are passionate in their pursuit of excellence. To insure that we are able to meet our vision, this is the most important aspect of our business. We are in a customer-driven industry, so we need to make sure that every person working with us, understands that they are working for you. Our vehicle maintenance crew is meticulous in their drive to keep our fleet looking like new. They work tirelessly, and sometimes around the clock to keep our vehicles clean and fresh for every run we book. The same is true for our fleet mechanics. They will stay in our shop through all hours of the day and night to insure that each and every vehicle is road ready and is able to provide reliable and safe transportation.
It doesn't end there, though! Our drive to provide perfection is stretched through every facet of our company. You'll find that our client services representatives as well as our chauffeur team are unique in their desire to insure that your experience is as close to impeccability as is humanly possible. Experienced chauffeurs, such as the ones we employ, will catch the little things... which can make the biggest difference in making your experience wonderful.